Maggie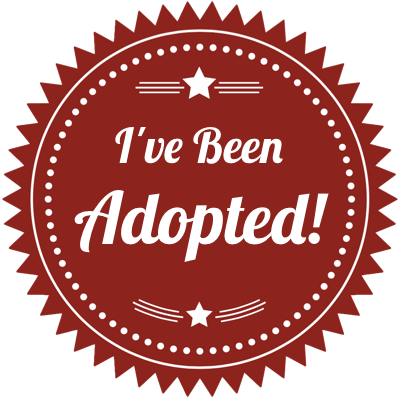 Maggie
Hey there! I'm Maggie. I'm a very attractive, cute, sweet, chocolate girl. I'm 5 years old, weigh in at 78 lbs, and I'm current on all vaccines, spayed, housebroken, crate trained, and I'm medium energy.
I came to LRR with Daisie and Katie. After 3 months of being in a kennel it feels so good to be in a foster home.
My foster mom says I'm very well behaved. But my foster sister and I keep her busy! We go for walks a lot, how much fun is that! I love it!
I'm good with other dogs, I love meeting people! But unlike Katie and Daisie, I'm a no on cats! That cat at the vet looked at me and I wanted to pounce…I didn't, they held me back…no to cats.
I love the snow, playing chase with my dog friends, going for car rides….all fun things. Inside I'm just a good medium energy girl…I'm happy just hanging out but I'm good also always ready for some exercise! What tickles your fancy? Let me know, I'm ready to oblige! By the way, I know my basic obedience commands.
Let LRR know if you'd like to meet me…I'll be waiting!