Jaxon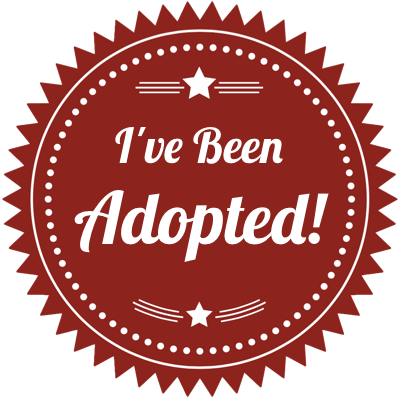 Jaxon
My name is Jaxon! I'm a very handsome, yellow lab. I'm 2.5 years old, neutered, housebroken, crate trained, good with dogs, and kids that are used to being around a big lab. I have been to obedience training, I know my commands, but I do need reminders. I'm current on all vaccines; I weigh about 85 lbs.
I came to LRR from a family that loved me, but could no longer keep me due to an unfortunate situation. I had a good life, all the comforts a dog could want, and great vet care. So, I don't have a story that will make you cry or fall in love with me when you read this story. What I do have to entice you is a dynamic personality, a great face, and I'm in need of a new home.
What kind of home do I need you ask!? Well, a great one, with toys, people to pet me and love me, and dogs to play with! I love having another dog to play with, but I can also entertain myself.
Ok, like all dogs, I have 2 habits that need work. When I play with other dogs, I pull on their collars and sometimes take off their collars. I'm told by my foster families that it's not good behavior so I'll need reminders. I am also what is called "mouthy"; no I don't talk back…but I like to hold you arm or hand in my mouth. I know that's not good behavior either, but I can't help myself, l love people. I will need reminders about this behavior too.
What do you think, could I be a fit for your family? I'll be screening apps!