Jonny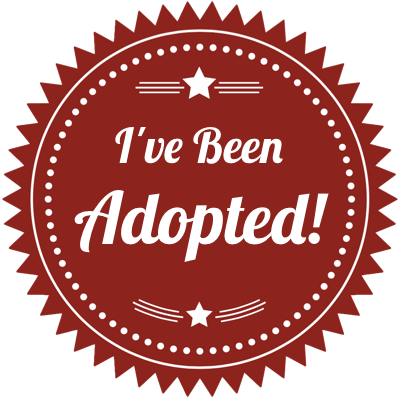 Jonny
Hi! My name is Jonny. I am about 78 pounds. I am neutered, housetrained, crate trained and up to date on all my vaccines. I get along with other dogs.
My original family had to find me a new home. Unfortunately, they didn't choose very well and I ended up in a shelter. I did have a microchip which is how the shelter found my original people but they couldn't take me back so they signed me over. It was getting crowded in the shelter so they called LRR. That was my lucky day. I got a "get out the shelter free".
I am medium/low energy. I will act silly when I am outside, rolling around in the grass or chasing a ball, but I also like to relax inside. I like dog beds and I also will just go lay in my crate. I love to snuggle!