Lucy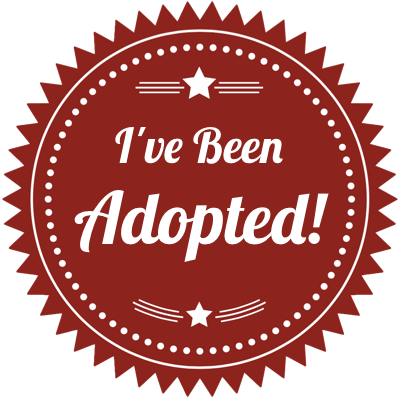 Lucy
I'm Lucy…everyone says "l love Lucy". I'm a cute, petite, sweet, well behaved black female. I'm 5 years old, spayed, hb, crate trained, good with dogs and I love people. I weigh about 55 lbs.
I came to LRR from a shelter. The shelter folks turned me over to LRR because I was heartworm positive. The shelter wanted me to get treated quickly and recover in a foster home, and LRR was able to do that for me.
As I'm sure you know, heartworms are transmitted by mosquitos. The worms live in the heart. If the worms are not eliminated, they will slowly kill us canines. Monthly preventative is so important, it can save the life of your canine companion!
I've been treated, I was a trooper and followed my recovery instructions. I have now tested negative for heartworm disease! I am doing great and am ready for my new home!
Now about me…I'm a bit shy, I'm low energy, calm, and a great companion! I'm looking for a person that loves to cuddle and one that will talk to me. I love to be talked to, I snuggle closer, and give sweet gentle kisses. I like comfort, a nice comfy bed or even a couch if I'm permitted on the furniture. But what's most important is that I want kind, gentle, snuggle people!
So what do you think? Could you "love Lucy?"