Milo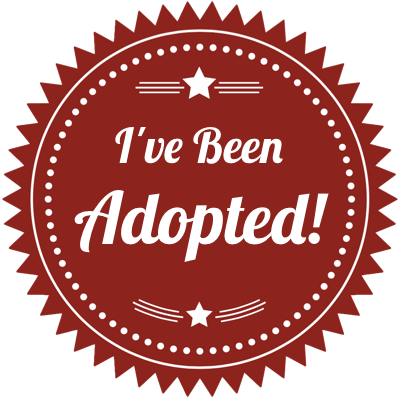 Milo
Well, hello there! My name is Milo and I am very pleased to make my debut on LRR's website. I turned 2 in July 2017. I am a big boy at 85 pounds but I have had some obedience training so I have nice manners, but I am young so sometimes I forget. I am neutered (what is that anyway?), have all my shots, am completely housetrained, and I am also crate trained. I am great with other dogs and with kids but I have never met a cat; so, I can't tell you how that might be. I know, I sound awesome right?! So why am I with the nice people at LRR looking for a new home?
Well, my original family loved me very much but there were family members with allergies (another thing someone needs to explain to me) and having me around wasn't working out so well. They were sad to say goodbye to me but LRR promised they would take great care of me and find me a new family without those allergy things.
So, here I am with LRR and having a pretty good time. I get to play with other dogs but I am also completely fine as the only dog. I love to play with kids. We do this hide and seek game that is pretty fun. I sit nicely while they hide and wait for them to tell me "game on!". Then I find them and we start the game again. It keeps the kids entertained and I like to help out mom and dad with that when I can. I do like to run after tennis balls too. Snuggling is also a favorite pastime. If you have a lap, I am happy to sit on it and keep you warm during these cold winter nights. I always say there is nothing like a good snuggle! I am a smart boy who loves to make my people happy. I have had some basic obedience training but would love to take those classes again with my new family so we can spend quality time together. Since I did it before I expect to be at the top of my class and will make my new family very proud.
So what do you think? Do you have room in your heart and home for a loveable guy like me? Just send in an application to LRR and we will take a look and see if it might be a match!